3rd opinion is your partner for IT transformation towards growth, performance and sustainable performance. We support you with the IT strategy, the development of IT services, the design of the IT architecture, sourcing, IT service management. We help you to offer services that make you and your customers successful.
Our added value
As your partner, we have your goals in mind and think long term.
Competitiveness
Your goal is to market services end-to-end. We help you from the design of innovative services to the development of optimal sourcing.
Agility
The market and the requirements of your clients are constantly changing. That is why it is important to structure your service portfolio in such a way that you can use and reuse components several times. In this way you have the opportunity to offer new products by flexibly using or adapting services. We help you to structure the portfolio.
Customer Satisfaction
Think of your services from the perspective of your customer. This also guarantees you the approval of the customers. We help you to understand the requirements and to implement them in products and services.
Control and transparency of your services
Your service catalog must be known to each of your employees in order to raise awareness of quality and content. In this way you can ensure that your customers get what you have sold them and are satisfied.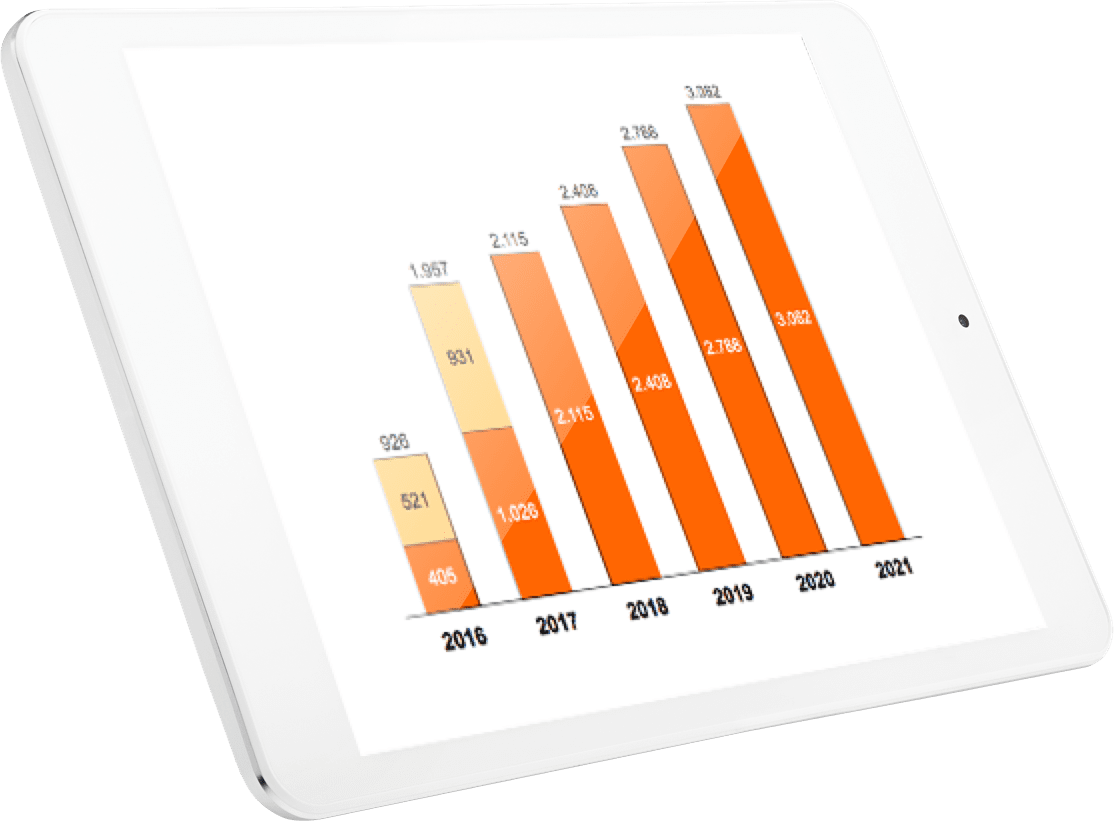 Challenge us!
We would like to be measured by you.
Philosophy
Our work is based on four principles
Your success is our success

By this we want to be measured.

Together we achieve results

You benefit from our know-how.

Independence opens up scope

We design your solution individually and regardless of the manufacturer.

Sustainability creates long-term success

We align your solution with your corporate strategy, because we know that short-sighted approaches create more problems than they eliminate.
Swetlana Zirk
Berater & Assistenz
​
Ms. Zirk has many years of experience in the area of contract management and supports our consultants in planning and assistance.
Ms. Zirk is a mother of three kids and is passionately active in the gym.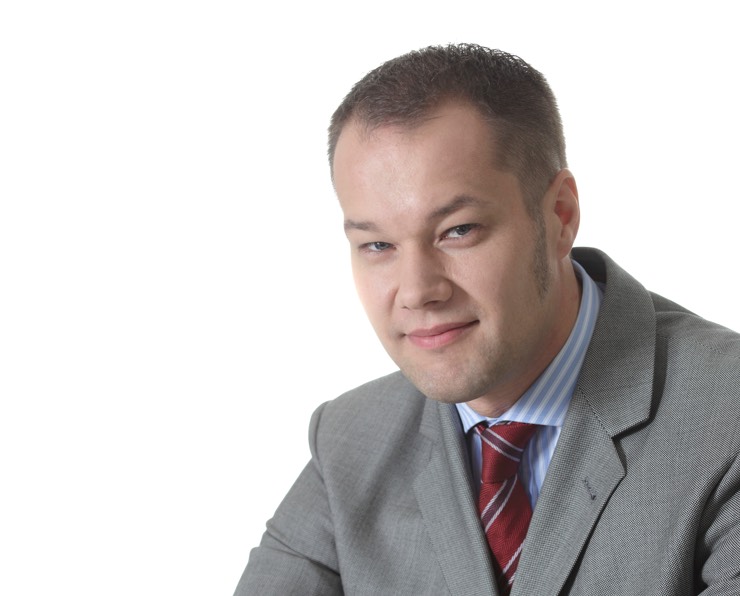 Björn Ludwig
Managing Partner
Björn is the founder of the company and focuses on IT strategy and transformation as well as the development of innovative service models for IT service providers.
He is the father of 3 children, does a lot of sports such as functional circuit training from Eisbachfit, golfs and jogs regularly.
Dr. Robert Rüsch
Senior IT Expert
Dr. Rüsch is our specialist for IT service management and contract management.
He lives in Hamburg and likes to play tennis in his spare time.
Jobs
You are interested in a career in the consulting environment. Feel free to contact us and take a look at our open positions!
IT service management consultant (m / f) | Hanover, full time
For our team of consultants we are looking for you, an innovative thinking and strong implementation
IT consultant (m / f) with project experience
Your main tasks include the development of service models while observing the market
as well as the social structure. You take into account the service content / differentiation
and the service level. To do this, you work closely with the decision-makers and those responsible for the project
Of your customers together. They design the processes, support service development and
are responsible for comparing the service content with the technical design. You implement
the concept at the customer, taking into account the performance-relevant factors such as
Cost accounting, orderability, billing and reporting. They prepare workshops and
train the employees of the IT service provider. As part of the project and in ongoing operation
monitor the associated financial management.
You have successfully completed your university studies as an IT specialist or business economist.
We are also happy to give graduates with a degree in science
(Math, physics) a chance. You already have 2 to 5 years of professional experience in consulting
and project environment of the IT industry. Good knowledge of
IT architecture (TOGAF or similar architecture frameworks) and basic knowledge of ITIL.
With your good imagination of abstract products, you will be able to quickly
Capture added value for the company and your customers. You are experienced in business
Cases as well as sourcing and outsourcing, and IT strategies can be shared with the customer
design and convey. Through your confident demeanor, your communication skills, your assertiveness
and solution-oriented work, you are able to successfully complete the process
ensure. Very good knowledge of MS Office Tools, especially Power Point,
and good spoken and written English complete your profile. We assume willingness to travel.
If you want to help shape the success of our company, we look forward to it
for your complete application by email to: bewerbung@3rd-opinion.de. Your questions too
you are welcome to send to this email address in advance.